Welcome to the USD 450 Special Education Program Home Page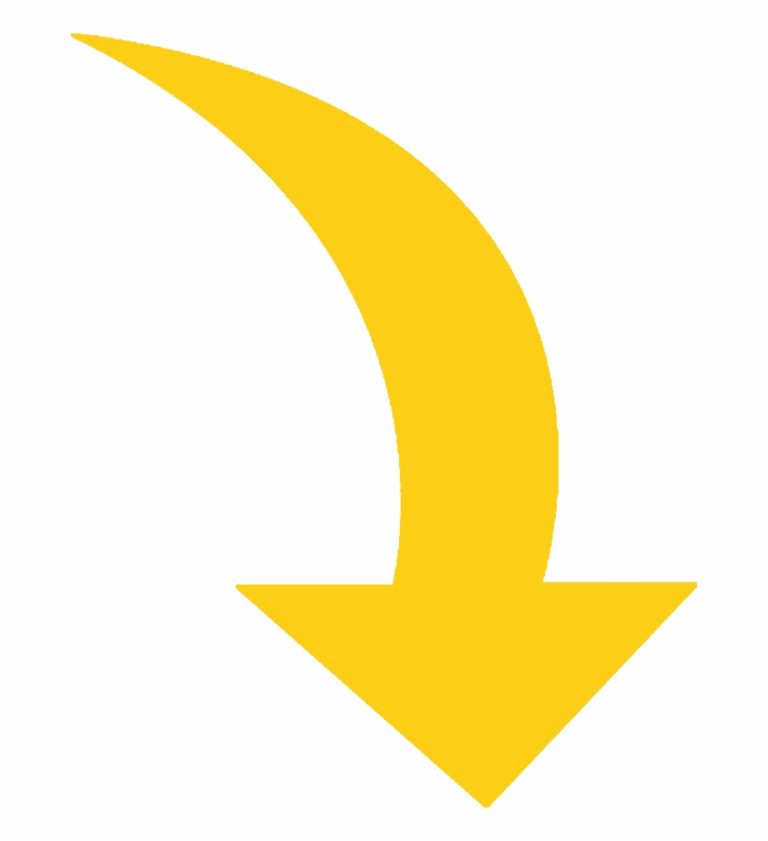 Alicia's Announcements

Click Here to read a log of email communications sent out this school year.

Click Here to read email communications sent out last year.

If you can avoid using staples in the paperwork you submit to me, I would appreciate it. I have to undo all those staples in order to scan and upload the documents, so it would save me time if you either used a paperclip or just didn't attach them. 

I don't have a preference for how you submit your paperwork to me - email, pony, drop off at my desk. However, please choose only one method. It gets confusing when I receive multiple copies of documents, and please submit all required pieces at once.

 

 

 

 

 

Helpful Hints

The first day of the 2023-2024 school year is anticipated to be August 10, 2023.

If the top and/or bottom of your page is cutting off when you print, make sure your Paper Size (under More Settings) is not A4 - it should be Letter.

ESY is anticipated to take place June 5-29, 2023, 4 days per week, 180 minutes for elementary school and 220 minutes for secondary. Remember to include whether or not we will transport, and how long that transport will be.

When referring to the services starting on the first day of school (such as on the PWN or in the Service Delivery Statement) or the second semester, etc. use general phrases such as, "Beginning with the 2022-2023 school year..." or "beginning with the second semester of the 2022-2023 school year." 

-Make sure you have the signature page of the PWN and/or Amendment completed in full and printed when you send home for signatures!! You have to check the box next to the parent's name that will sign before saving the form.